The Upper Room Bible College was established in 1996 as a Theological Seminary of distinction with unusual richness in academic and spiritual development. By practice and tradition of close and personal contact, the College brings the students closer to the frontiers of theological knowledge in a manner that is rarely achieved in other seminaries.
"We are passed to engage with sound in-depth biblical studies or theological education that will enable your development into a well grounded minister of Gospel..."

Alexander Omosor PhD


Rector, Upper Room Bible College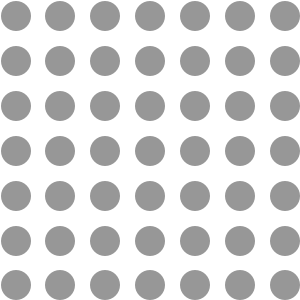 Special crafted courses

Learn from Industry experts
Barbara Harbach

Design and User Experience
CoFounder, Design Amalgamation
Elena Cagan

Vcabulary and Arts
Evangelist, Grammarly Inc.
Experienced tutors and industry
registered experts
Most successful companies
chose WPLMS
Batches running online with
Students enrolled.
Ever increasing community
of aspiring students
Get the best of technology at WPLMS. Enroll in the best courses and learn from industry experts
Fatal error
: Allowed memory size of 268435456 bytes exhausted (tried to allocate 64 bytes) in
/home2/cmsybxmp/domains/urbcbiblecollege.com/public_html/wp-includes/wp-db.php
on line
2726